---
Thought Leaders - guest commentary from our community of industry leaders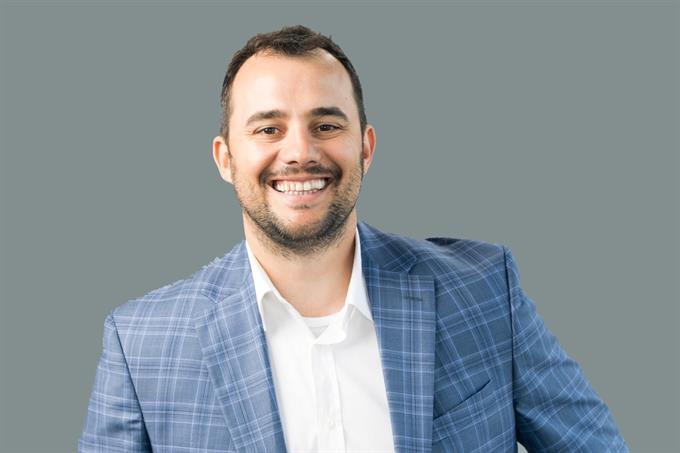 Here's how to build true partnerships with clients, says PMG's founder.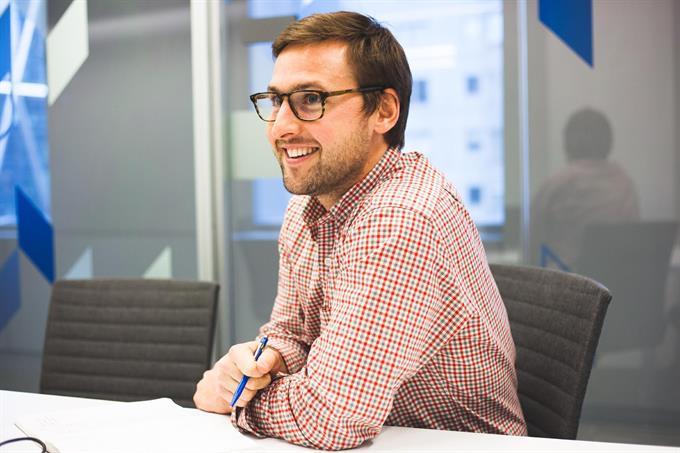 To build a strong core, a brand's highest priority should be instilling its employees with a larger sense of purpose, says Brand Union's senior manager of development.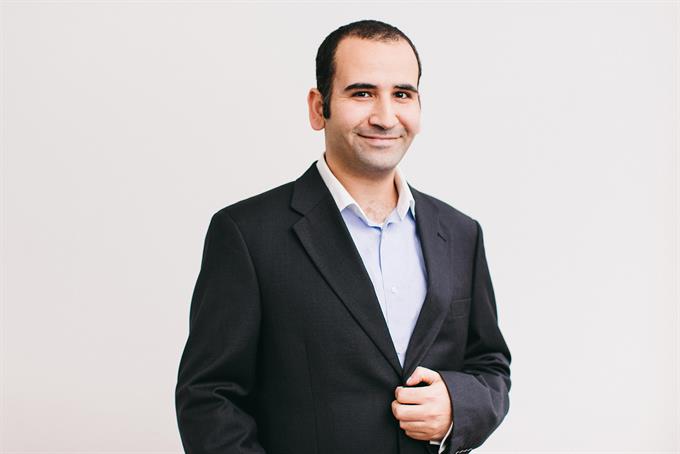 Because no one wants to take on the industry giants, their attribution approaches go undisputed, says AppLift's Managing Director & CRO.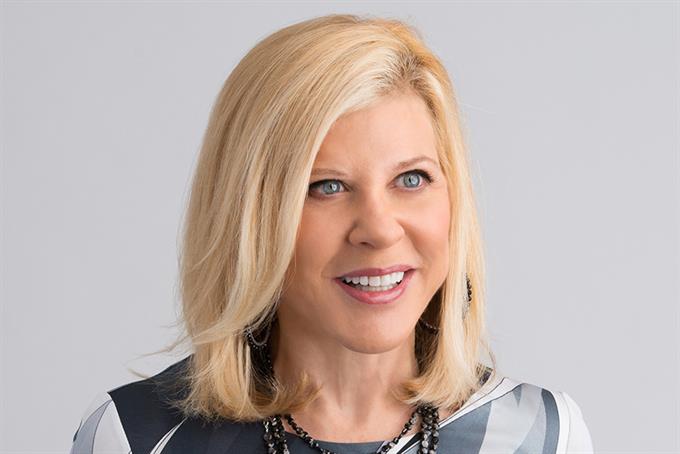 The fashion and entertainment industries seem stubbornly and dangerously stuck in the past as they fall back on old stereotypes, says Truth Initiative's CEO.