---
Thought Leaders - guest commentary from our community of industry leaders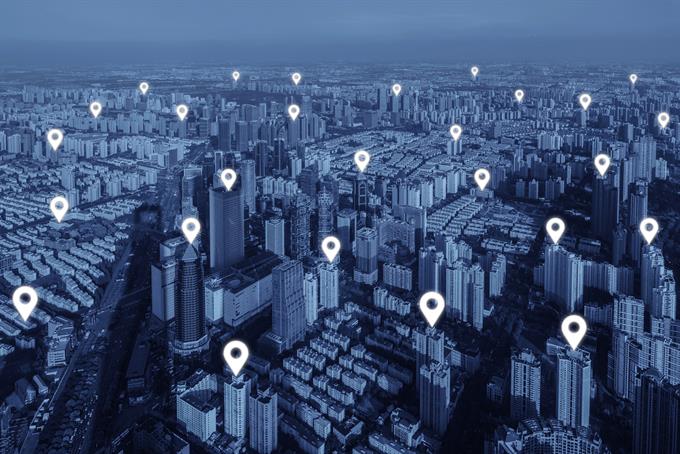 Location is rapidly emerging as a critical consumer expectation, says a principal analyst at Altimeter.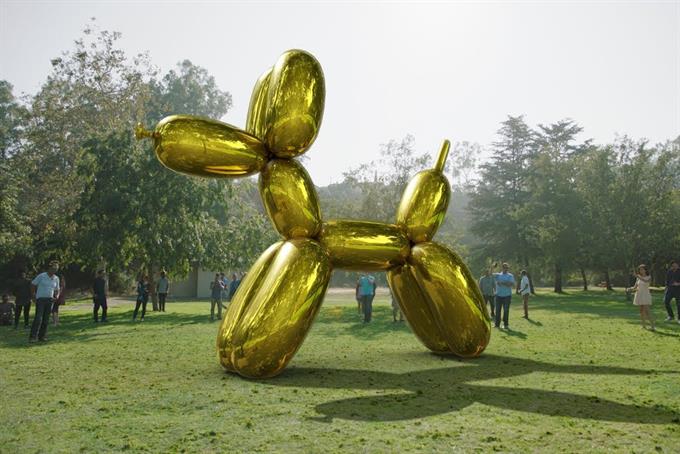 The debate over augmented reality is a powerful example of how important it is to stay true to your brand purpose.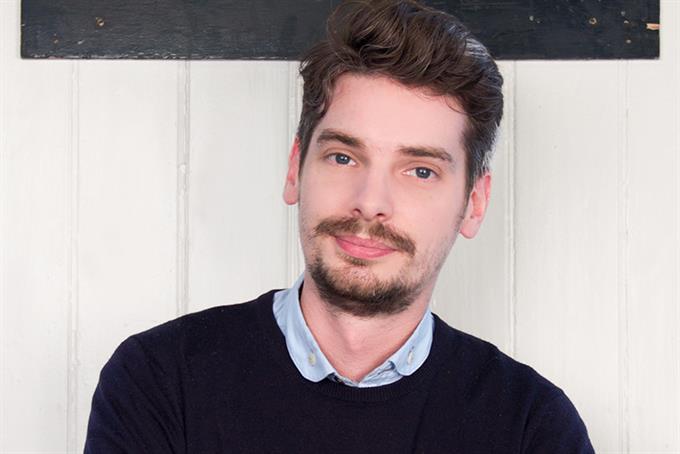 Dove had a compelling message it wanted to communicate, but somewhere along the internal process, it got lost in translation, say Stylus' head of media & marketing.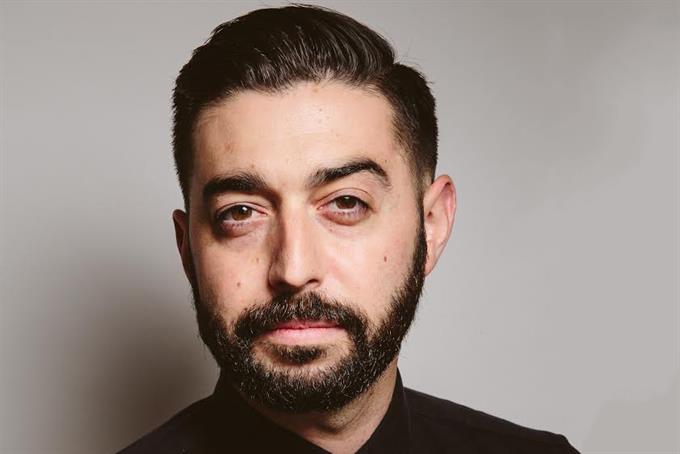 Marketers must apply the same level of rigor and attention that is given to their visual identity to sound, says creative music agency Listen.