---
Thought Leaders - guest commentary from our community of industry leaders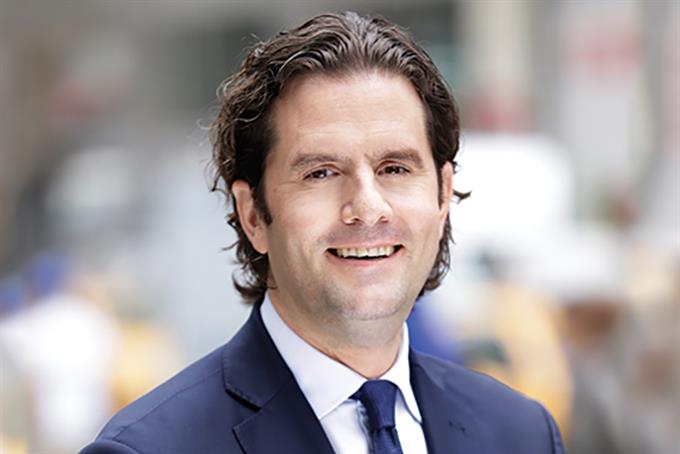 Pulling out of awards shows and marketing is "jumping off the deep end and forgetting that we live and breathe by the creatives in our industry."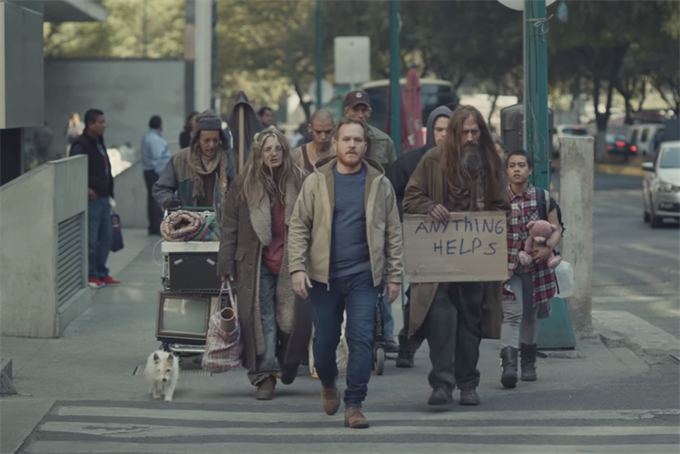 State Farm, Hansen and WestJet demonstrate that purpose-driven marketing pays many dividends, writes the founder of Conspiracy of Love.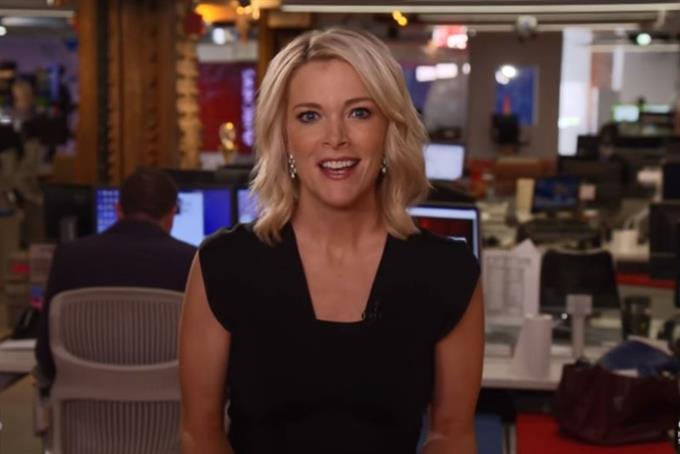 The former Fox News host begins her new network run on Sunday, but her fall morning show is still mired in uncertainty.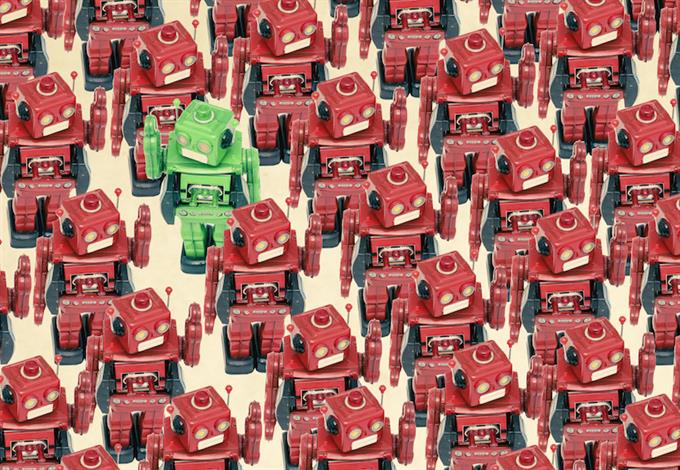 The machines are coming for us, but the good news is they still can't tell a joke, writes the chief creative officer of Markham & Stein Unlimited.
The latest work, news, advice, comment and analysis, sent to you every day
register free