---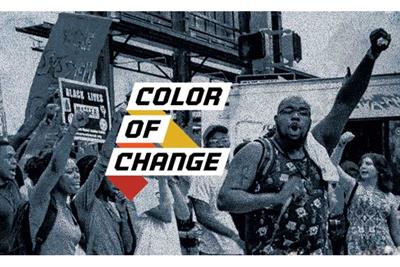 Other companies such as IBM also found themselves in the organization's crosshairs after their leaders joined President Trump's business advisory councils.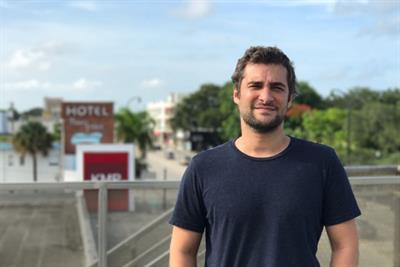 This associate creative director binge-watches miniseries and can be found humming "Despacito" throughout his work day.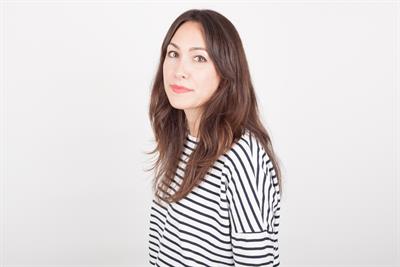 The apparel company awarded the integrated account to ODD after a competitive pitch that involved three American agencies.
Dentsu's top creative chiefs explain their pivotal role in helping to find innovative business solutions for clients.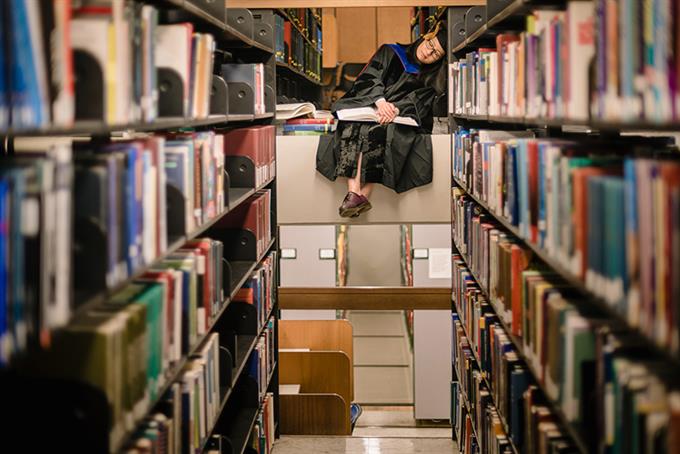 A former creative director and associate professor of advertising design shares strategies to shake off the doubt and land that first job.